Egypt is just like wonderland, you will see a lot of stunning and different cultures and great history almost everywhere, there are a lot of different tourism types in Egypt including eco-tourism, recreational tourism, safari tourism, golf tourism, beaches tourism, sports tourism, religious tourism, yacht tourism, therapeutic tourism, desert tourism, maritime tourism, and festivals tourism, in addition to cultural events and finally exhibitions and conferences tourism however the most famous tourism types in Egypt are archaeological and cultural tourism, you can take egypt nile river cruise tour to discover Egypt through this journey.

I'm Seshat, I came again with new stories about the best wonderful islands and places around Egypt, let's discover.
There are many historical buildings of rich history and beautiful ruins as the pyramids, sphinxes and the complex temple of Karnak, That's why Egypt is considered one of the best destinations of vacation in the world.
That's why egypt nile river cruise tour is an awesome way to discover and have a unique way to know Egypt. So a lot of tourists is hiring the cruise service, because of its high quality and its competitive price.
The doors of Egypt are always open for Egypt lovers so that travelers from the entire world can appreciate its majestic Nile River and timeless ruins.
Important aspects to consider when sailing on Nile Cruises
Egypt weather
This subject is very essential for a cruise in Egypt, the hottest months in Egypt are July, August, and September, in the areas of the delta and the Nile River, and the temperature may reach 30 degrees Celsius and can reach up to 45 degrees in the desert in hot weather.
From October until March the average temperature of the area reaches 25 degrees Celsius. In general, you should purchase a cruise tour package on the Nile that within your budget and personal interests.
What you will visit during the journey?
There are some of the places that you may visit during your sail through the Nile depending on your budget:
Abu-simbul
This is a site where the Egyptian king Ramses II built two temples. In the old times, the location was at the southern border of pharaonic Egypt, in front of Nubia.
The four colossal statues of Ramses in the entrance gateway of the main temple are spectacular examples of ancient Egyptian art.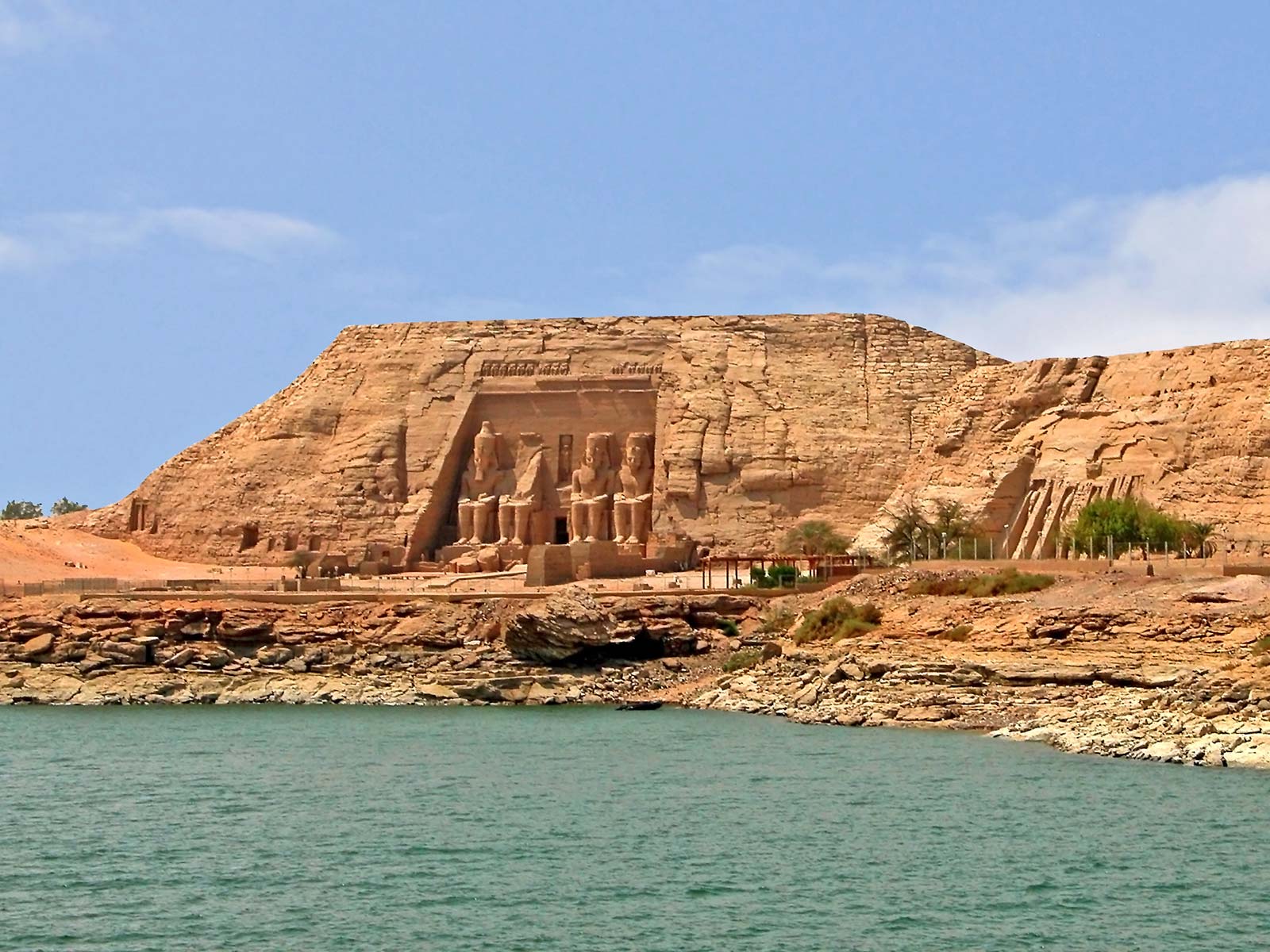 By means of a complex engineering feat in the 1960s, the temples were saved from the Nile River rising waters caused by the construction of the Aswan High Dam.
Philae Temple
This amazing temple complex is one of the most elegant in all of Egypt. It's located on an island just south of the old Aswan Dam and you need to ride a water taxi to the island to get to this temple.
The temple was also relocated to its current location during the construction of the High Dam, which threatened to submerge the temple completely.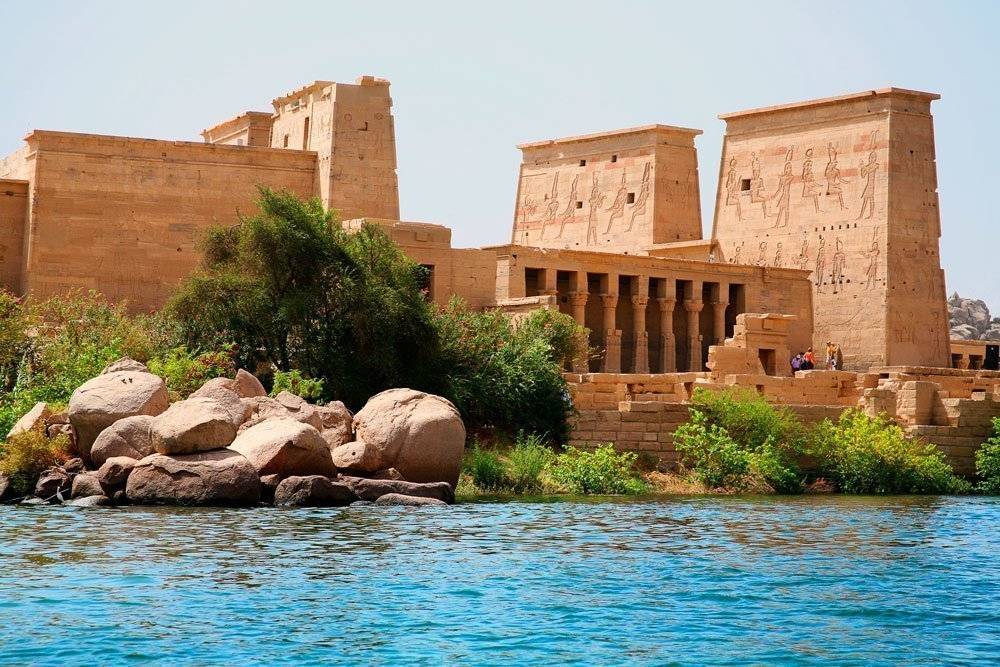 Philae Temple's location makes it more special and gorgeous.
The skillful reconstruction at the current location carefully completed, painstakingly preserving the original design and layout of the complex and landscaping the island to match its former location as well.
The Egyptian Islands
My friends, there are a lot of different types of islands in Egypt:
1- Kichner Island in Aswan
This island is one of the two major islands on the Nile in Aswan; however, it is hidden because it is located behind Elephantine Island.
It has a small oval shape and situated in Aswan Nile, its size is less than a half kilometer wide and less than one kilometer long, and it's considered a botanical garden.
2- Hamata Island
Traveling to the north side, Hamata Island is located in Marsa Alam, ranging from 3-7 km from the mainland.
This island is fossil reefs, Sandy beaches, and carbonate rocks are the special feature of this island. It is also surrounded by shallow water and coral reefs.

There are many more islands in Egypt, some of them have very interesting nature and some have fascinating ruins from ancient Egypt as:
3- Mahmya Island
4- Giftun Island
5- Omo Gamaar
6- Fatnis Island (Fantasy Island) and many more.
No matter where you decide to visit during your visit to Egypt, the beautiful ruins, rich and wonderful history, and the incredible weather will take your breath away.
What type of islands do you want to visit in Egypt?